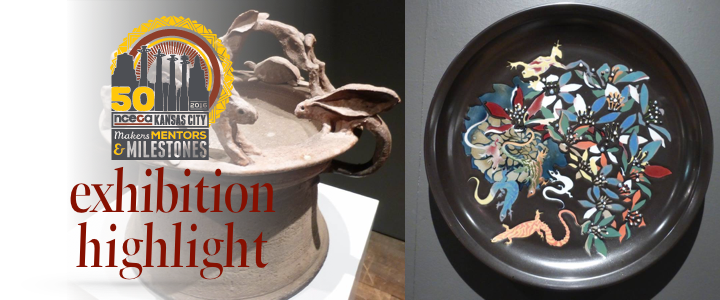 Every Semester: Collecting KCAI Ceramics 1995 – 2015

Belger Arts Center – 2100 Walnut St. – Kansas City, MO 64108
"Every Semester: Collecting KCAI Ceramics 1995 – 2015" celebrates two decades of the Kansas City Art Institute ceramics department as told by 14 regional collectors who acquired student works, often through the popular end-of-semester exhibitions.
The selections demonstrate a wide range of artistic investigations, techniques, and media that have long been the hallmark of the KCAI curriculum. According to the exhibition organizer, Cary Esser, professor and chair of the KCAI ceramics department, "many pieces in the exhibition reflect an interest in human and animal forms. They reveal a marriage of figure, vessel, and surface that tell personal stories."
In addition to student works, the exhibition features tenured and tenure track faculty who taught at KCAI during the same period: Ken Ferguson, Victor Babu, George Timock, Cary Esser, Paul Donnelly, Jane Shellenbarger, and Misty Gamble.
Photos by Mo Dickens, http://blog.nceca.net/every-semester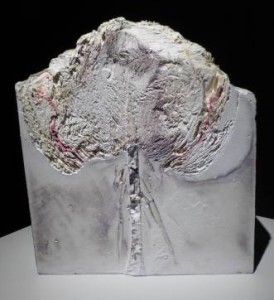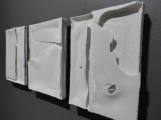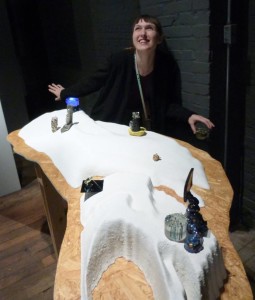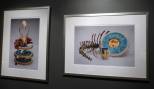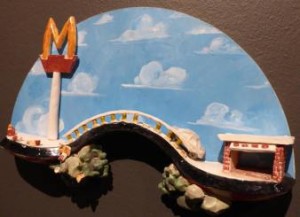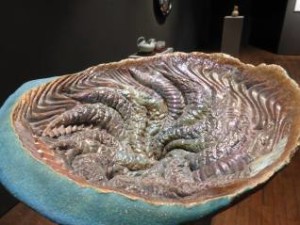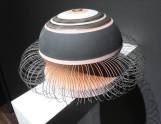 This exhibition showed works by ceramic artists in Kansas City, MO.