mo·dus op·e·ran·di
ˌmōdəs ˌäpəˈrandē,ˌmōdəs ˌäpəˈrandī
noun
a particular way or method of doing something, especially one that is characteristic or well-established.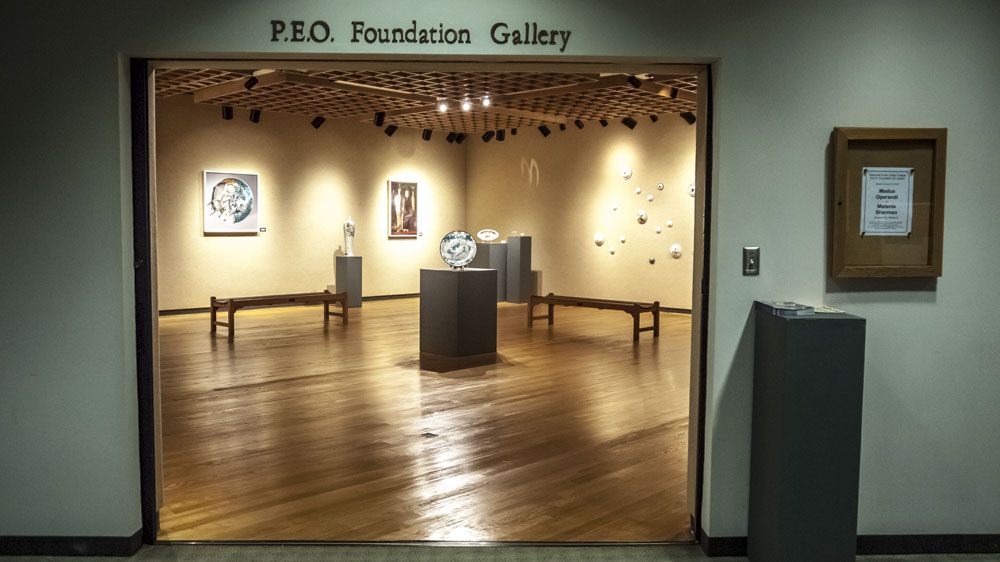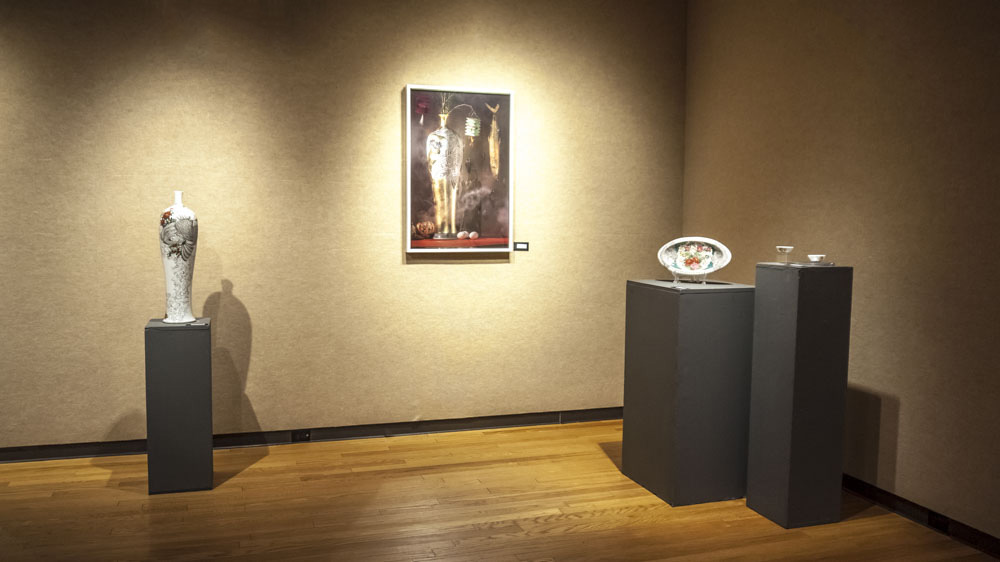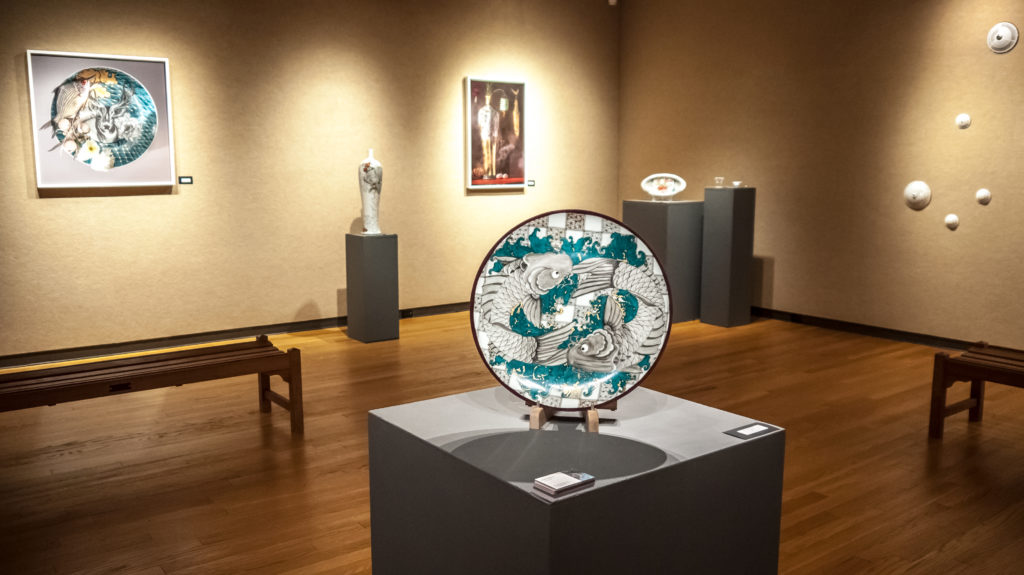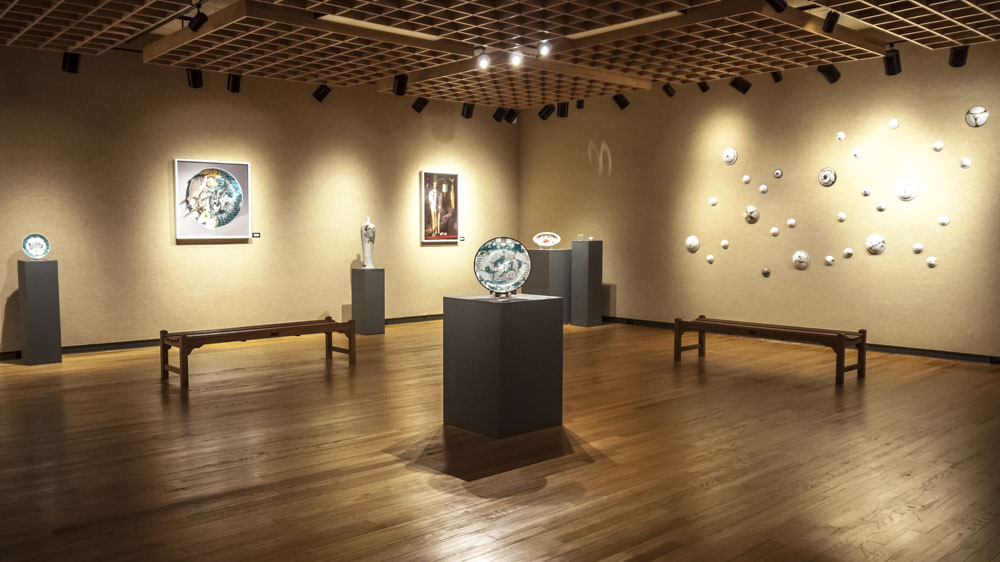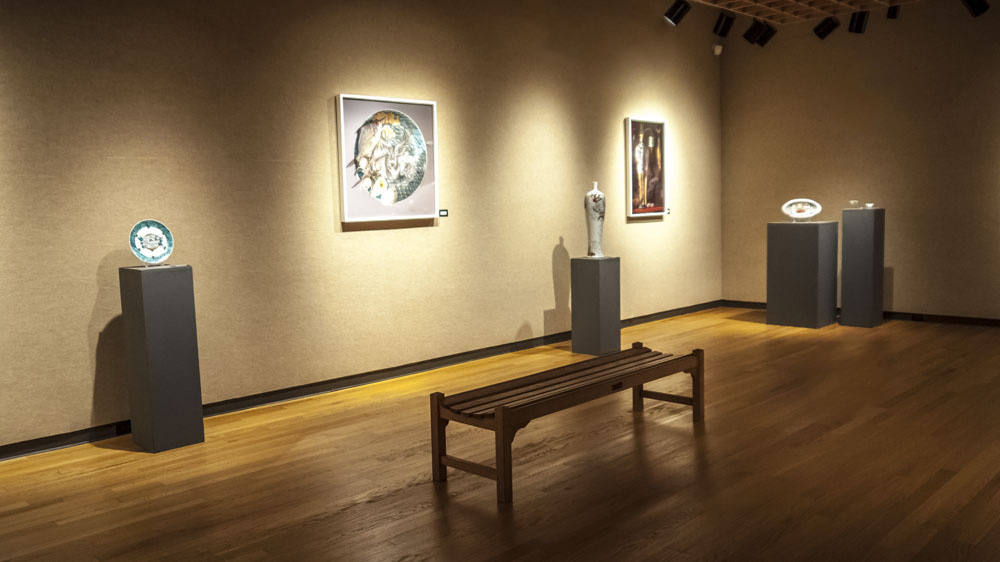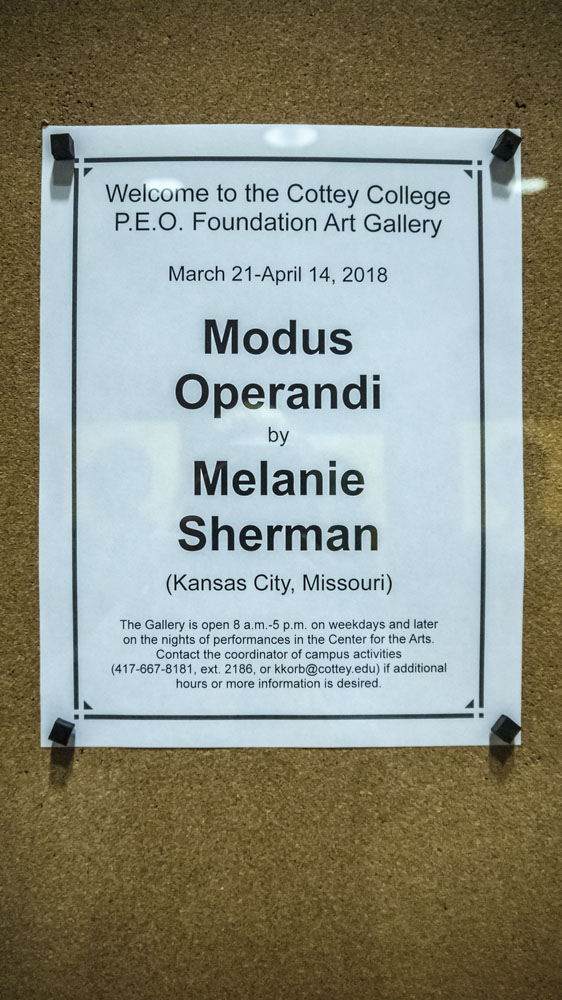 Cottey College
P.E.O. Foundation Gallery
1000 W Austin Blvd, Nevada, MO 64772
Nevada, Missouri
www.cottey.edu
Cottey College, located in Nevada, Missouri is an independent, liberal arts and sciences college for women. It was founded by Virginia Alice Cottey Stockard in 1884 and has currently an enrollment of about 300 students.
The show will be up until mid-April. I will be giving a china-paint and luster workshop on April 5th for the ceramics and painting students.