Hello Friend,
Greetings from my Kansas City studio!
Summer is slowly fading, where the days still carry the warmth of the season but the evenings hint at the approaching cooler weather. The dried up leaves are falling, but it's still a good time to sit outside at night without a sweater. I'm debating whether or not I should cut down some bushes, but it's been so busy, I might just leave it all up until Spring.
Long days in the studio and a spike in creativity certainly helped me through this long stretch of hot and humid summer days. It's hard to believe that the cooler season is upon us – and I only know this because I have some Holiday Exhibition Dates to announce. I also have some New Items in my Shop. Here we go!
Cheers,
Melanie.
---
Upcoming Shows: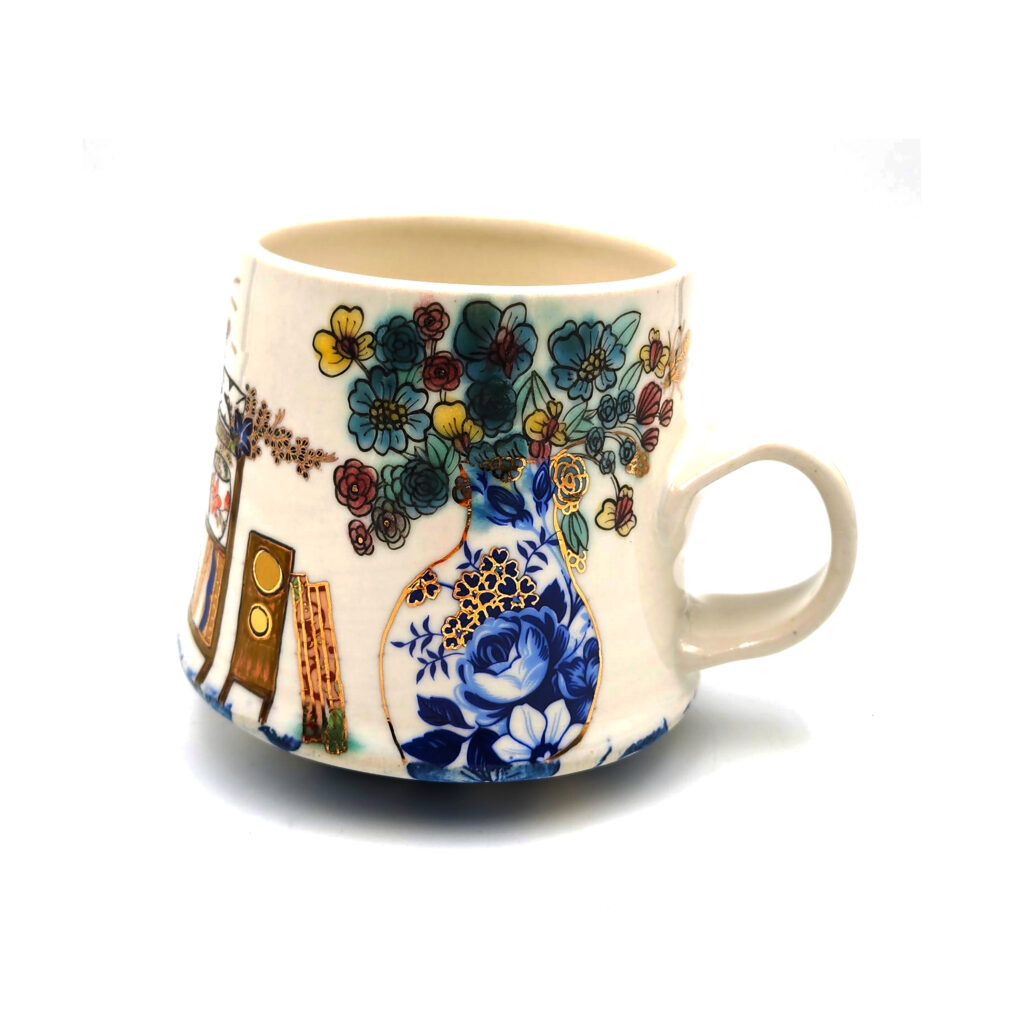 Cup: The Intimate Object XIX
@ Charlie Cummings Gallery
Opening: Friday, October 6th, 2023, NOON EST (online only)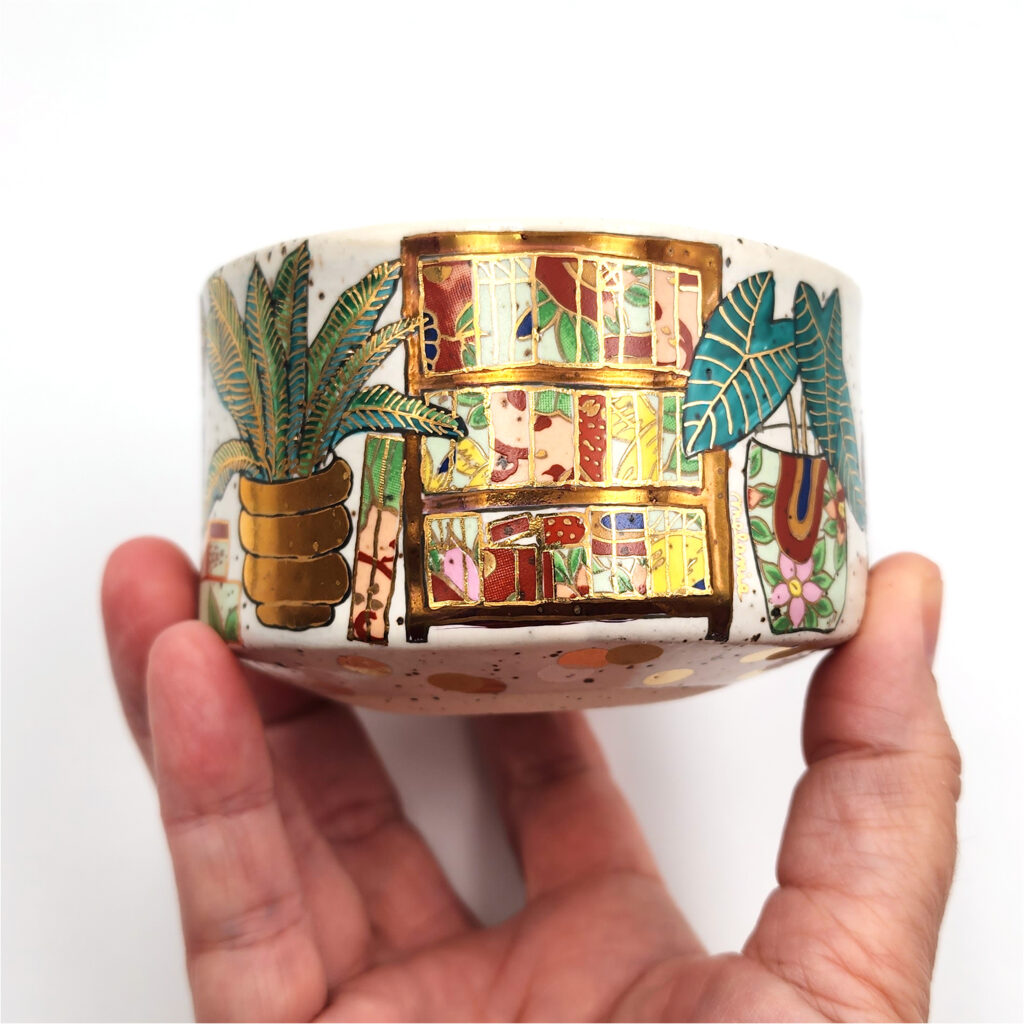 Cup Show
@ Able Contemporary
Opening Reception: November 10th, 5-8 pm
Shop Opens Online: November 11th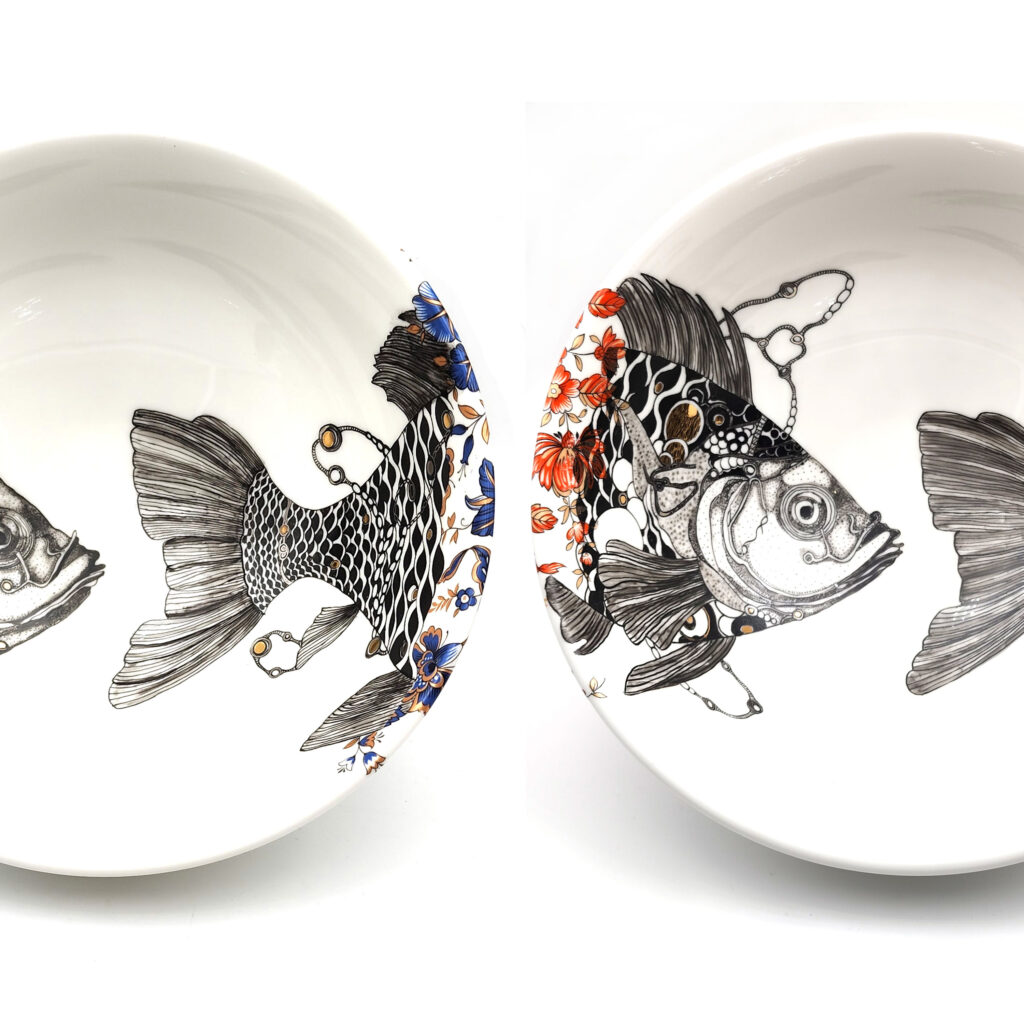 Annual Holiday Invitational Exhibition
@ The Carbondale Clay Center
November 13 – December 22, 2023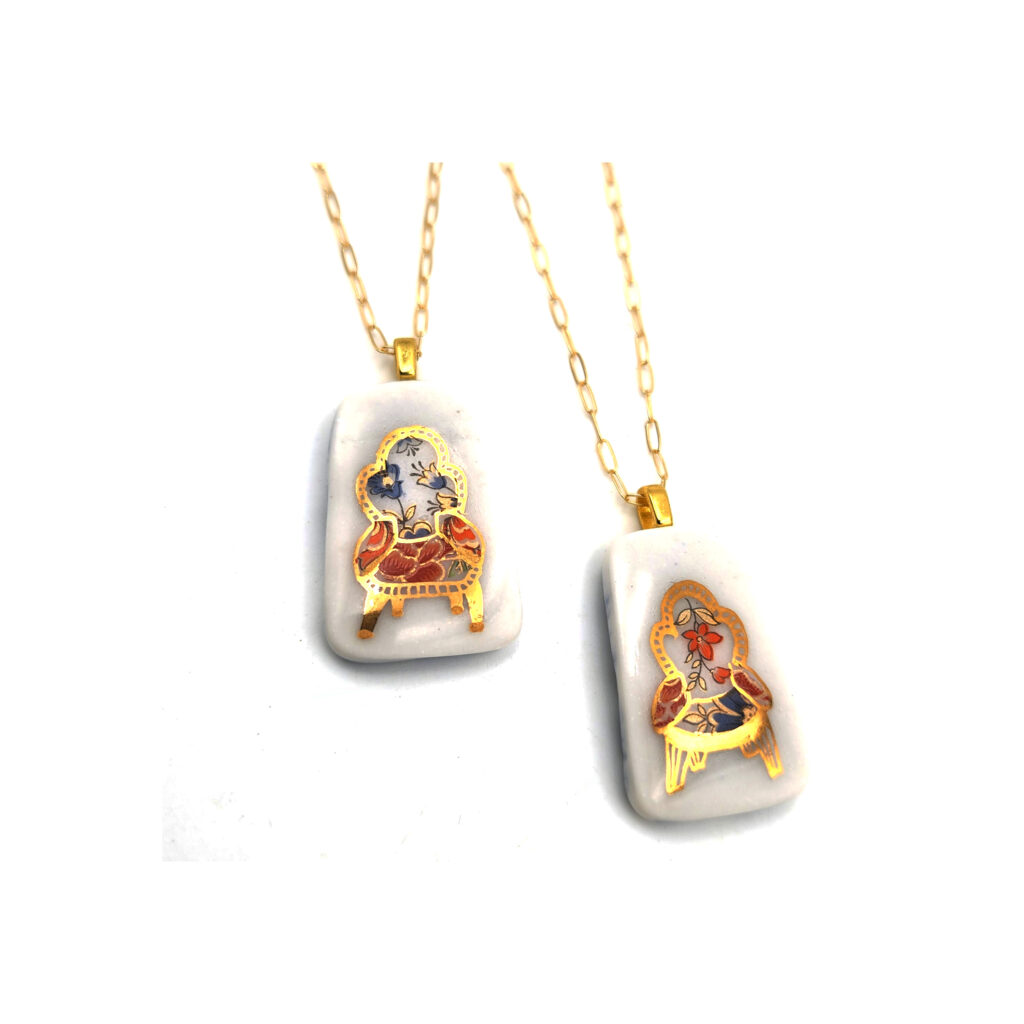 Holidays @ Belger Crane Yard Gallery
Opening: TBA
---
Up until October 21st: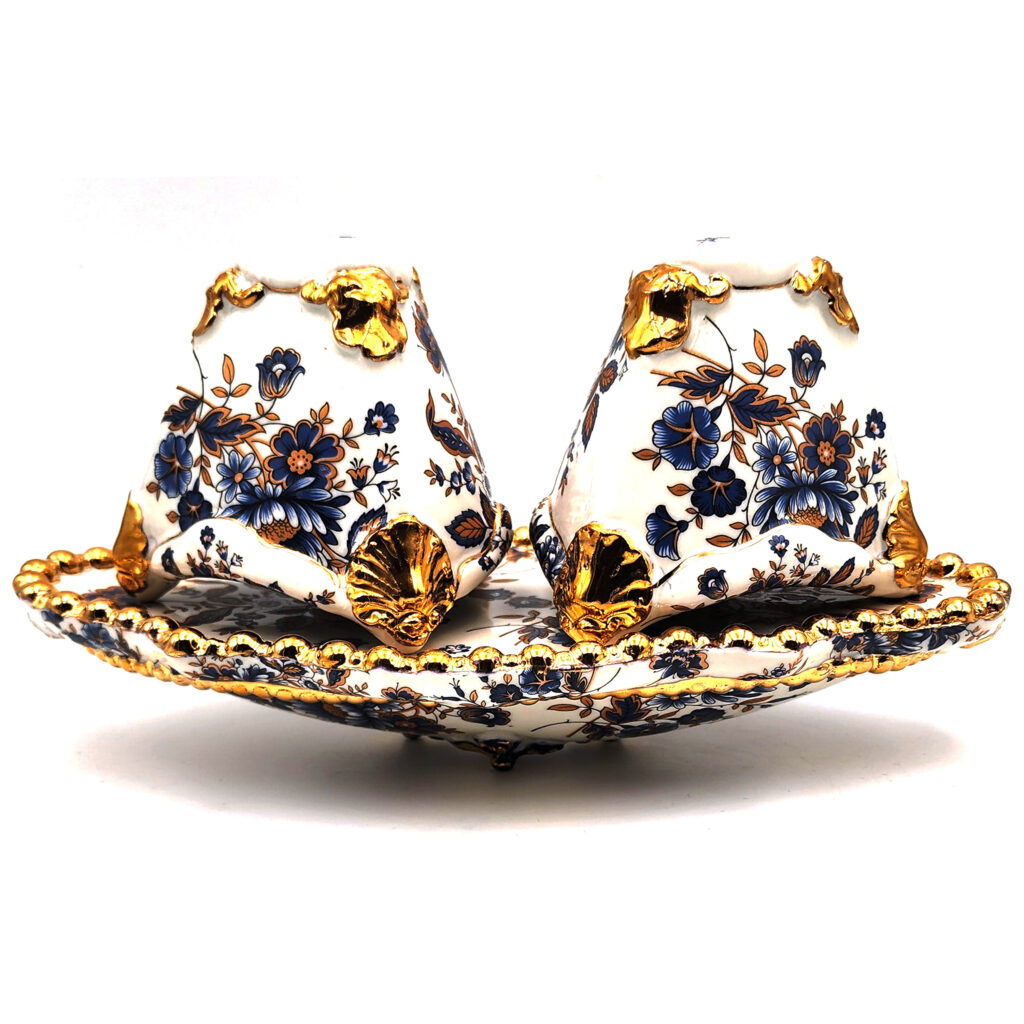 Transitional Spaces: Navigating the In-Between
Bolton Davis Gallery at the
River Oaks Square Arts Center
1330 Second Street
Alexandria, LA 71301
---
As always,
Thank you so much
for being part of my Newsletter community!
The next newsletter will be about my Annual Holiday Sale – coming up in mid to late November. In the meantime, if you have requests on what to work on, please email me and let me know what you would like to see!
Cheers, Melanie.
P.S.: If you want to stay even more up-to-date on what I am working on, check out my social media feeds and my website:
https://www.facebook.com/MelanieShermanCeramics