Beautiful, simple design never goes out of fashion.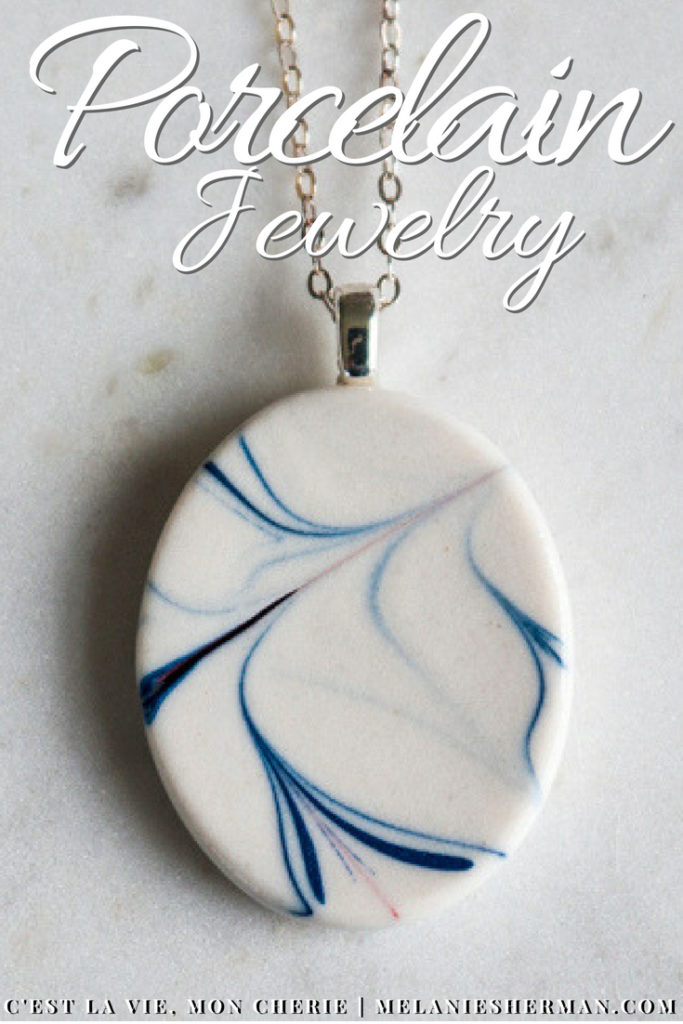 My jewelry is inspired by Porcelain wares from Asia and Europe. Delftware, Meissen's Onion Pattern, Chinese Blue and White, Japanese Cobalt, etc. All earrings, necklaces, and bracelets are handmade from super white porcelain and finished by hand with a 12k high-quality gold or platinum luster from Germany.
Great for all occasions; weddings, garden parties, a night out on the town, dinner dates, business casual, yoga class, and jeans day. Elegant and sophisticated for everyday wear!